Egyptian Cotton Towels With Custom Embroidery For Luxury And Comfort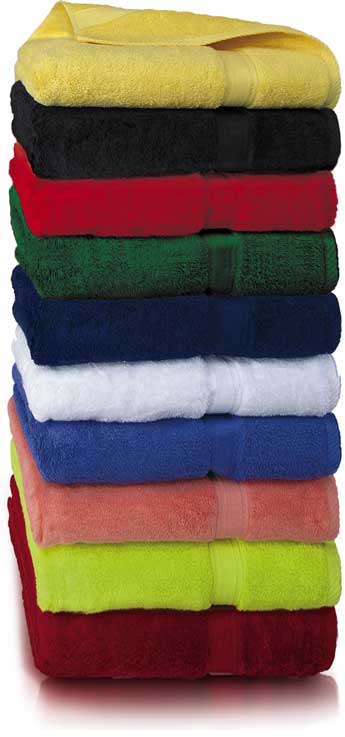 Egyptian cotton towels are the gold standard for luxury and comfort. If you are looking for towels that are both affordable, yet soft and absorbent Egyptian cotton towels from CustomTowels.com are created specifically for you. We provide quality cotton beach towels, bath towels, hand towels, cotton towel sets, hair salon towels and many other types of linen at discount prices to over 15,000 customers.
We have Egyptian cotton towels in a variety of products, including bath towels, beach towels, cotton towel sets and more. In addition, we have Egyptian cotton towels that are suitable for use as specialty towels for nearly any use, such as hand towels that can be used as wedding towels or hair salon towels.
Browse our online store or download our catalog to see the variety of Egyptian cotton towels available. We have beach towels, cotton towel sets and small towels for hair salon towels and wedding towels in standard white, as well as a broad color palate of options to complement any décor and fit any need. View color options in specific towels on the individual product pages.
Many of our Egyptian cotton towels are available with custom embroidery. We provide embroidery with text and images that you select. We can add your unique logo or one of our many stock designs for a personalized touch to cotton towel sets, wedding towels, hair salon towels or many other towel designs. Select the custom embroidery option on the product page and provide us with information for efficient service with beautiful embroidery.